It's that time again, our April Vendor Spotlight has arrived!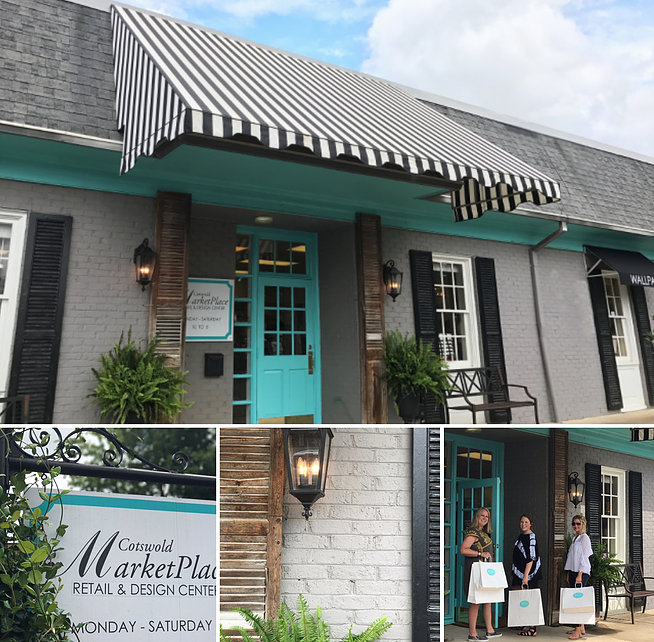 If you haven't heard of Cotswold Marketplace, it is one of the best one-stop shop for all your home décor, interior, & gift needs! They are an 8,000 sq. foot resource – made up of 60+ designers, artists, & merchants.
All under one roof, you will find varied styles of custom upholstery, furniture, lighting, wallpaper, monograms, local artwork, bedding, jewelry, & so much more. Their friendly staff loves to work with customers needing to update their home or willing to help furnish it if you are starting from scratch!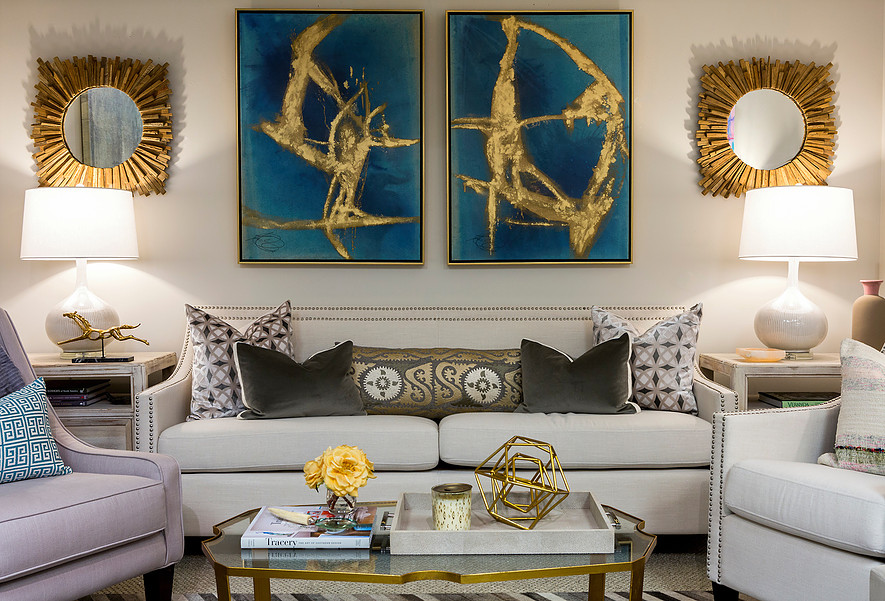 Come on by… bring yourself & your family. We promise you will leave inspired!
Website: www.cotswoldmarketplace.com
Address: 200 N. Sharon Amity Road Charlotte, NC 28211
Phone: 704-365-3331