May Vendor Spotlight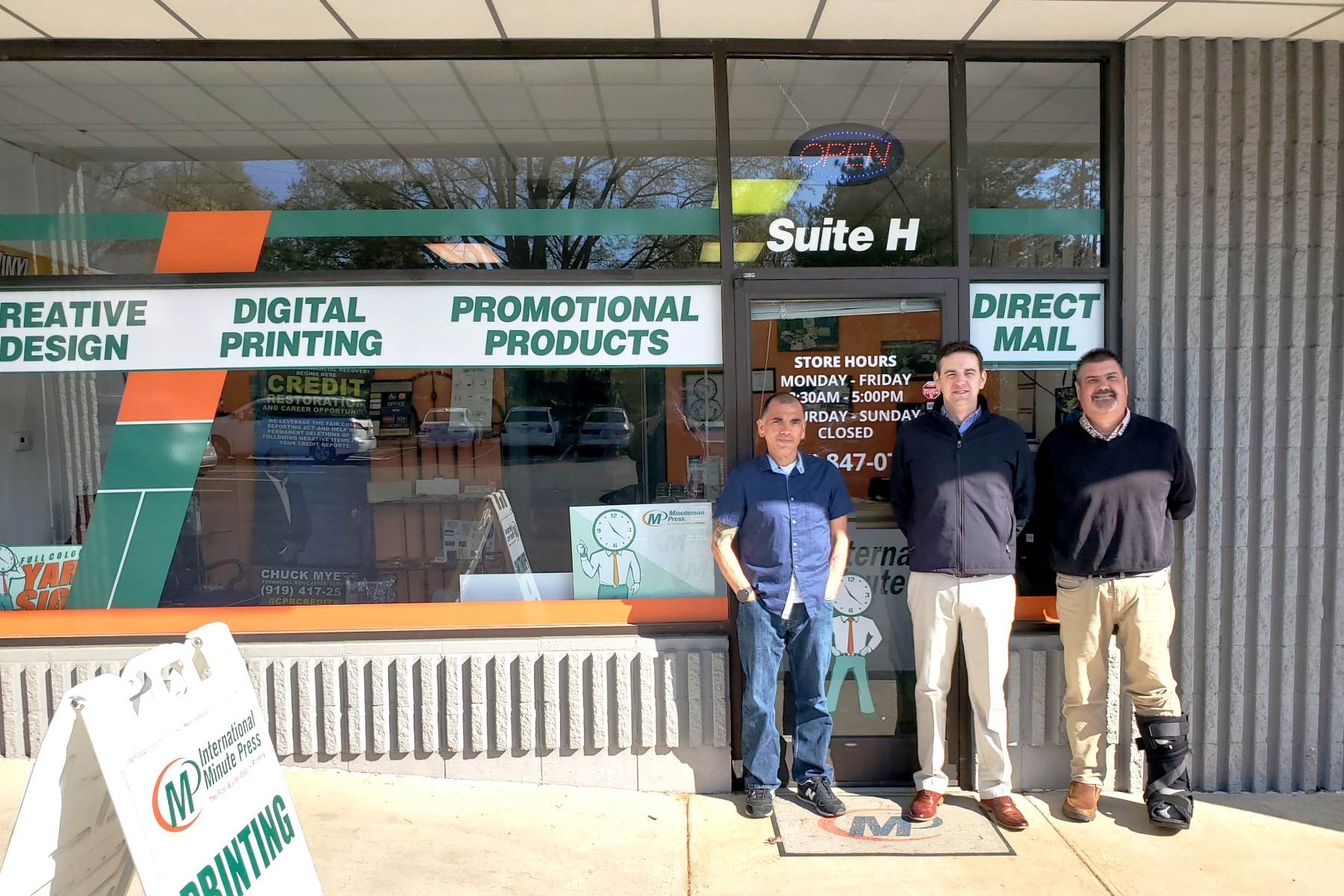 Located in the heart of Matthews, NC, International Minute Press has been providing printing and promotional services for businesses in the Charlotte Area for over 30 years. What we love about them is the quality of their products, top-notch graphic design, and incredible customer service.
Go visit Julian, Wesley, or our owner, Tim Carney, with your printing needs!
International Minute Press
11100 Monroe Rd
Matthews, North Carolina 28105
(704) 847-0791