Benefits of Hiring
a Listing Agent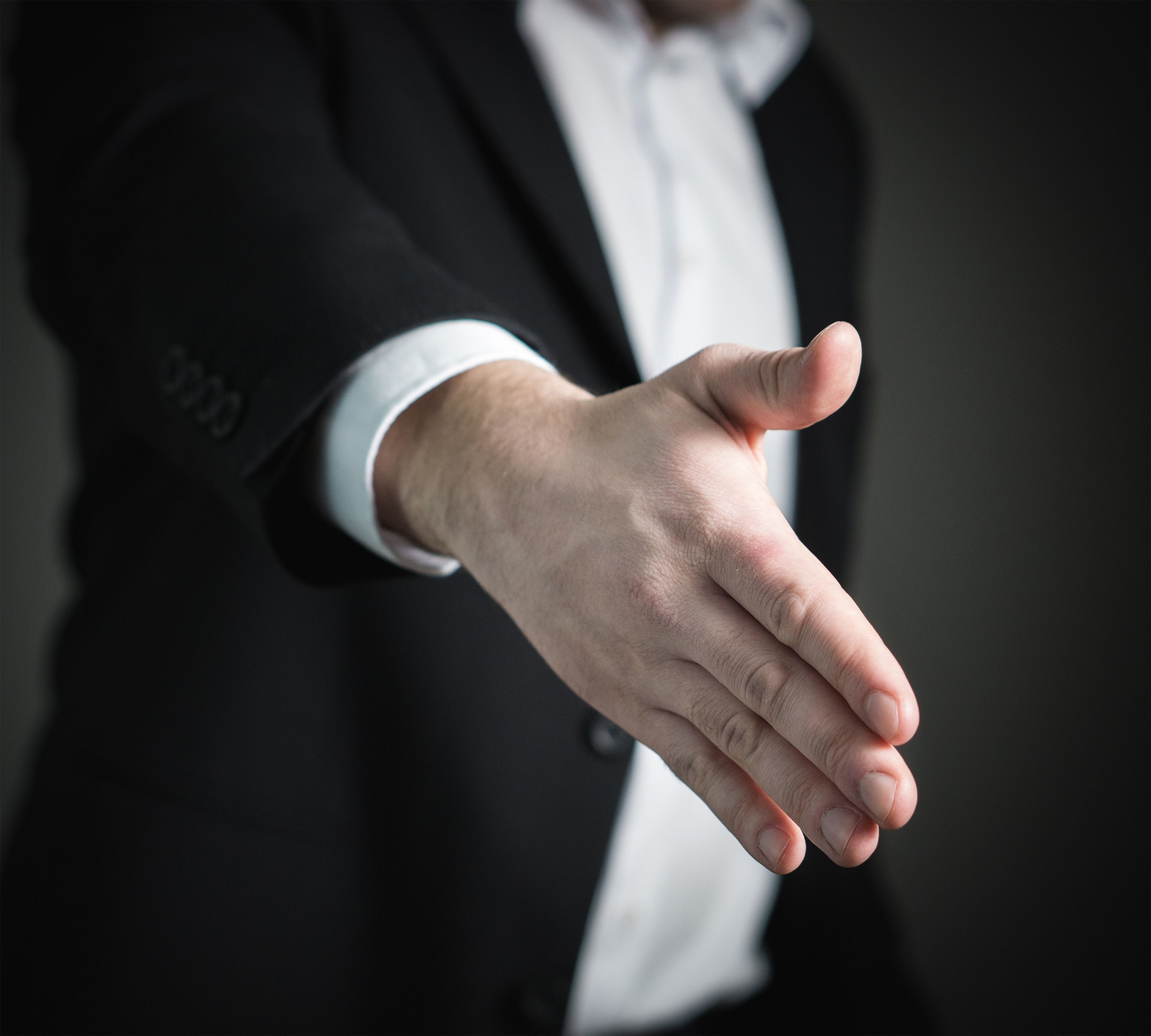 The weather is starting to cool, the holiday decorations are out, and the first signs of winter have arrived! Most people tend to believe that winter time is not a good time to sell their home, but in fact, it can actually be a great time! Selling your home at this time of year could mean more money in your pocket because low inventory means less competition. Here are six benefits to hiring a listing agent to help sell your home this winter.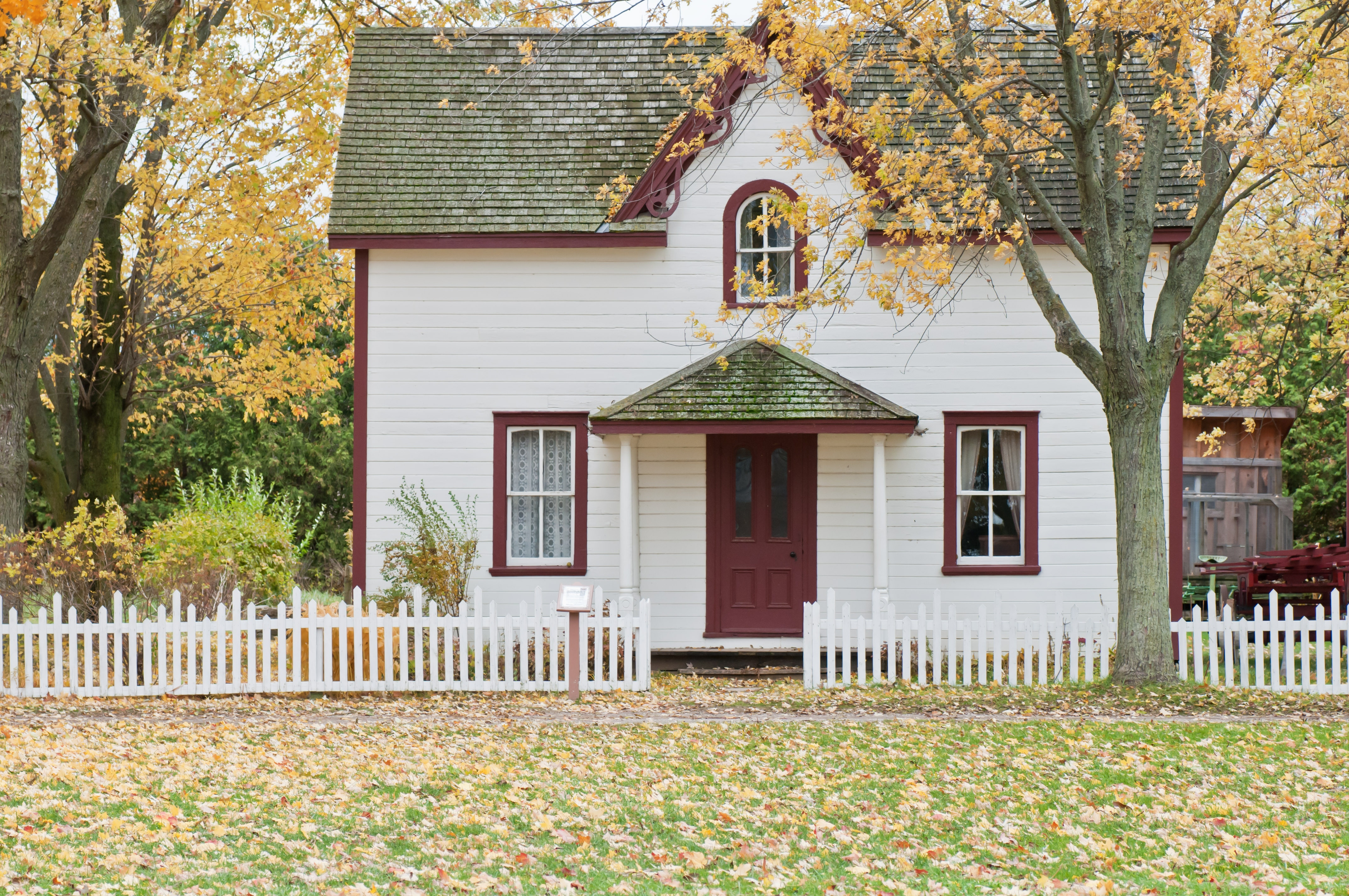 Market Knowledge – Real Estate agents have been trained to evaluate the local market. This can help not only set the right listing price, but also get your home sold quickly. Agents understand your neighborhood, how to get homes sold in your area, and what buyers are looking for.

Pricing – This can be a tricky subject as many people who want to sell their home without an agent, want to get "top of market" pricing. The emotional attachment for a seller to their home can affect how quickly their home sells if the price is not right. Realtors are able to price depending on the home's features and comparable homes in the area. They also take into account what repairs or upgrades that may need to be done.

Marketing – One of the main jobs a real estate agent has to do in order to be successful is learning how to market correctly. Agents have access to resources and sites that the typical FSBO do not. This will allow for better exposure to potential buyers. Real Estate Agents also know what people are looking for in a new home and also what things will distract potential buyers from what the home truly has to offer. This can include helping the seller declutter or even professionally stage their home prior to showings.

Negotiating – Being a real estate agent also means that you need to have excellent negotiating skills. Some people think that selling on their own will save them money based on commission, but in the end they can end up losing more money due to lack of negotiation skills. Agents are there to negotiate with potential buyers and respond to multiple offers. This can help you save more money in the end than not paying the commission.

Legal matters – Most people do not know what legal paperwork needs to be provided when dealing with real estate matters. Real estate agents know exactly what documents need to be signed and completed in order to legally sell a home and be protected. They also know how to explain confusing real estate terms so that you can fully understand what you are signing. In addition to knowing the paperwork, agents are also able to save you tons of time by guiding you through it all.

Professional guide – Selling a home can be confusing. Agents will know the entire process and what needs to be done first, which will put you at ease knowing that everything is being handled correctly. Having an agent guide you through one of the most stressful situations is essential when it comes to selling your home correctly.
As you can see, there are many benefits to hiring a real estate agent to guide you through one of the biggest transactions that you will make in your life. Let us know how we can be of service to you in your real estate needs!